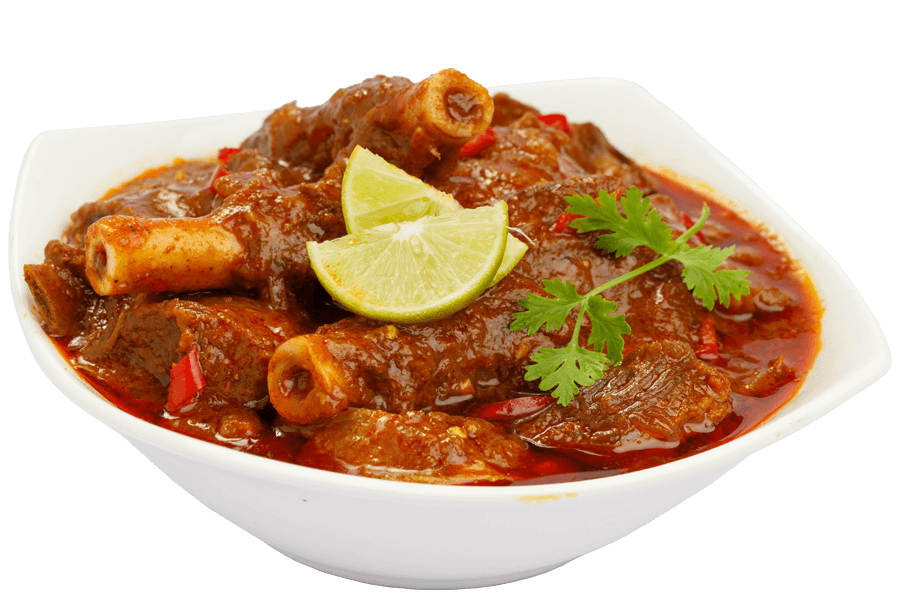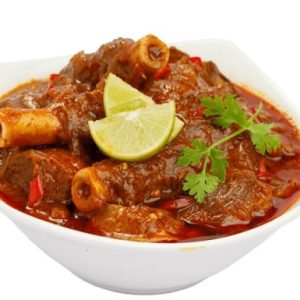 Mutton Curry
When it comes to special, mutton is a must. The authentic flavour of PRIYOM mutton masala makes it more heavenly and makes it the most divine dish. Spice up your mutton curry with PRIYOM mutton masala.
Ingredients
1 kg

Cleaned pieces of mutton

5 tbsp

Priyom mutton Masala

1 piece

Ginger 

3 flakes

Garlic 

2

Green Chillies

150g

Small Onion

2 stalks

Curry Leaves

Salt 

to taste

Water 

as required
Notes
METHOD OF PREPARATION: Crush items 3, 4 and 5. Heat oil in a pan and saute the chopped onions. Add the chilli - ginger - garlic paste and curry leaves to this. Add mutton pieces and Priyom Mutton Masala( best mutton masala powder ) into it. Pour half a cup of water with salt to taste. Cook on low flame. Season with curry leaves and mustard (Coconut milk or coconut paste can also be added for taste.