Serving Food Everyone Loves
Our aim has always been to produce high quality products using a selection of finest ingredients. Our products are processed under most hygienic conditions with state of art equipment. Over the period of time, we have built a strong distribution network and concentrating on our customers taste and preference we have grown many folds since inception. We at Priyom are committed towards excellence in making best quality products and delivering complete customer satisfaction. We love innovating new products, and reaching out to tempt your taste buds. It is the best Indian masala powder and unique Indian spice.  We are the best exporters in India and best brand in Kerala.

Our Aim Is To Become The Best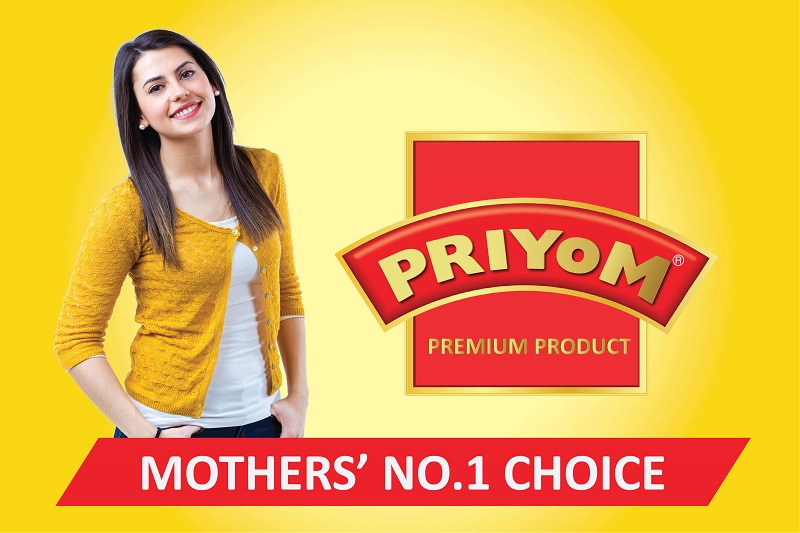 Celebrating The Flavors Of India
100% Customer Satisfaction

What they are talking about us
"
One of the best product I have ever used. Your Puttu Podi, Chicken Masala and Sambar Masala is great. I am a big fan of PRIYOM product.
Abhishek Joshi
Founder & CEO
"
I have been using PRIYOM products for the past few months. Me and my family absolutely enjoy it, especially the Pickles and Jam.
"
Awesome products. All their products are of good quality. Especially Puttu Podi. The packaging of all product is also very good.
"
As a bachelor staying away from family i find the Appam and Puttu Podi easy to use and taste exactly like mother's preparation
"
Good quality products, they have variety of products including, Sauce, Jam, Pickles, Spice powders, Masala, Provisions etc. All products are of good quality.

We're Professional and Expert Consultants